We were incredibly honored to provide full A/V production for the sold-out benefit concert "Love Army Revival" by The Dream Corps featuring Grammy-winning artist India Arie & hosted by social justice thought leader Van Jones – take a look at some pictures from the night.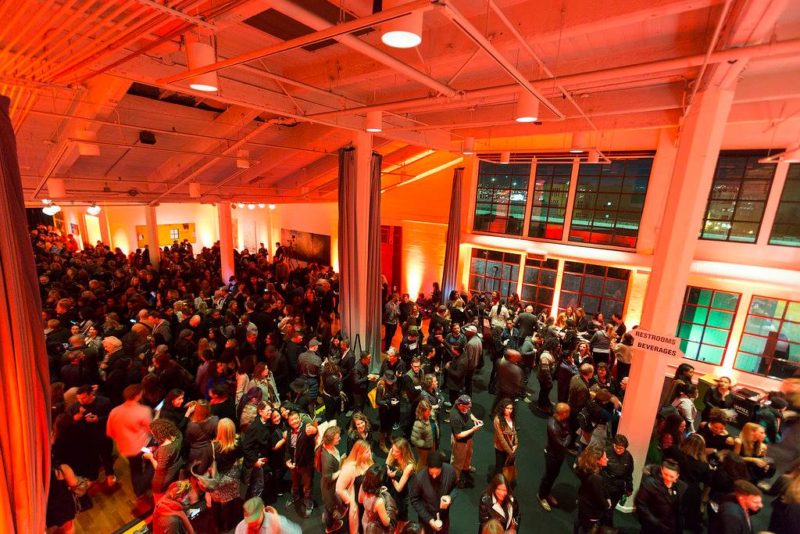 The #LoveArmy is an alternative to the hate and divisiveness gaining momentum in our communities and in our country. Democracy doesn't just happen on Election Day. Democracy happens every day, through every interaction we have and every action we take. As divided as we may be, we have far more in common than not. Despite our difference, our common pain should give us common purpose. Let's work together to bring the country forward
Love Army Revival –
Join Van Jones, an array of artists, athletes, thought leaders and local leaders in cities across the country this summer. WE RISE focuses on our commonalities as opposed to our differences — exploring how to increase dialogue and engagement on both the local and national levels.
Please join Van Jones, India.Arie, Hot Pocket, DJ D-Sharp, DJ Mackswell, DJ Franchise, 1500+ of our friends, and other amazing performers and artists for an incredible evening – thanks to generous sponsorship by Ben & Jerry's.
We are going to come together in solidarity, celebrate and prove that NO ONE can steal our joy! We are the #LoveArmy.
This event will be the first of many LoveArmy Revival events around the country. Revivals can help us restore and renew a deeper relationship with each other, our community, our country, and our values!
Delicious offerings from local Bay Area food trucks and libations will be available for purchase.
Thanks to the generosity of our event sponsor, Ben & Jerry's Ice Cream will be providing everybody's favorite sweet treat on the house.